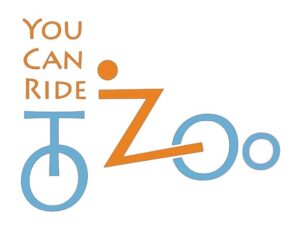 Join us for our third annual zoo night at the Edmonton Valley Zoo! This is a celebration, a family ride, and a scavenger hunt all in one!
Dinner with other YCR2 families and sponsors – meet and mingle with other families,
Scavenger hunt in the Valley Zoo as a private, YCR2-only event
You can ride your adaptive bikes in the zoo! (Walking pace only, and no two-wheelers allowed.)
There will be prize draws!
Space is limited, and restricted only to YCR2 participants and their immediate families, as well as sponsors. Participate in or volunteer with other summer events for free tickets!
This event is still being organized and this page will update when details are available.