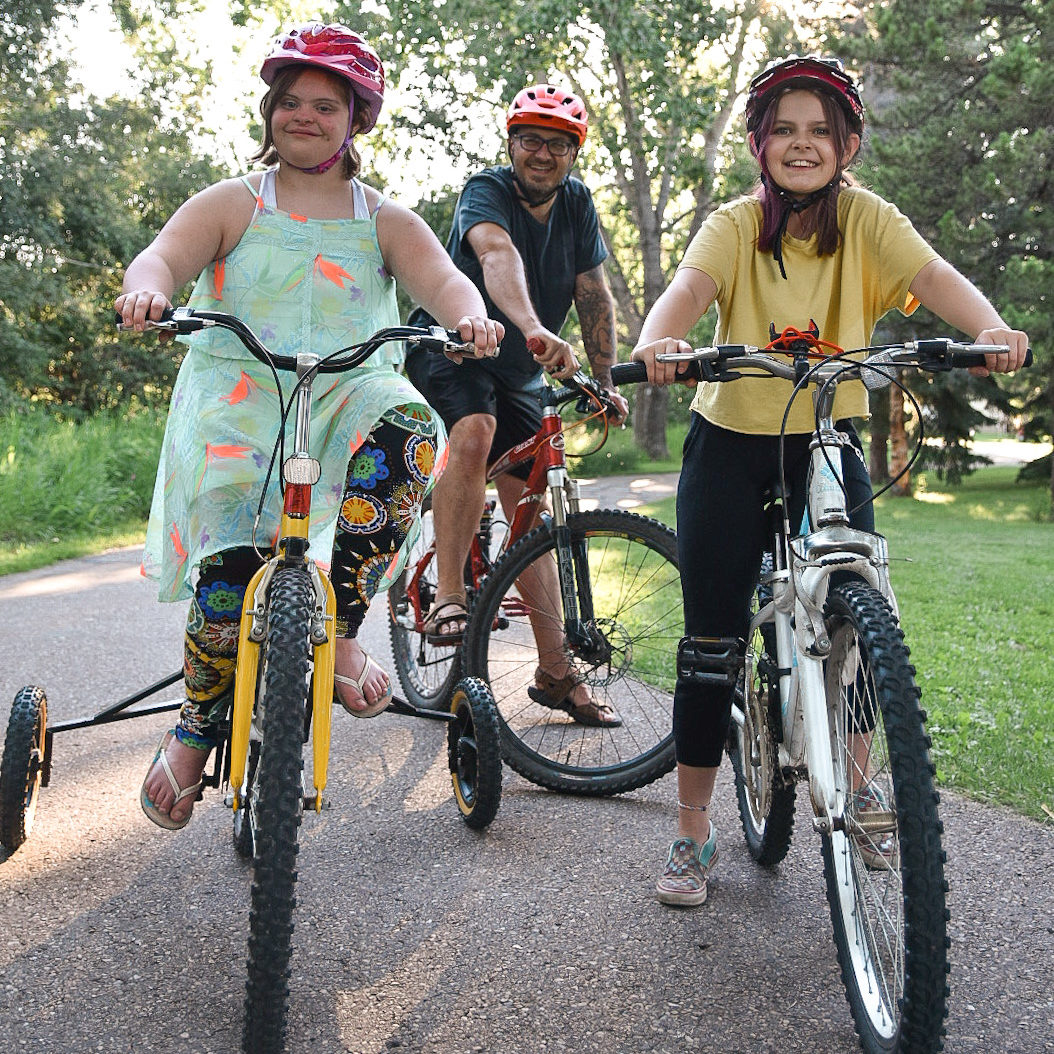 Aug 1 – 30, 2022
#YCR2Anywhere
Connect with the YCR2 community through community rides during the month of August.
There are two ways that you can join in:
Ride on the Parent Tested Trail (which will be on our Facebook page and sent through email) or ride in your neighbourhood!
By participating in our community rides, you could win prizes through challenges!
To register for the community rides, click here!