June 20 – July 3, 2022
Join us for our 3rd annual Walk & Roll fundraising event!
Walk, Run, or Roll! Walk & Roll Alberta is a virtual walk-a-thon event. It supports organizations that help Albertans impacted by disabilities and enables their members to participate in the community. The event is a friendly competition between the North and South organizations which includes fun themes and prizes!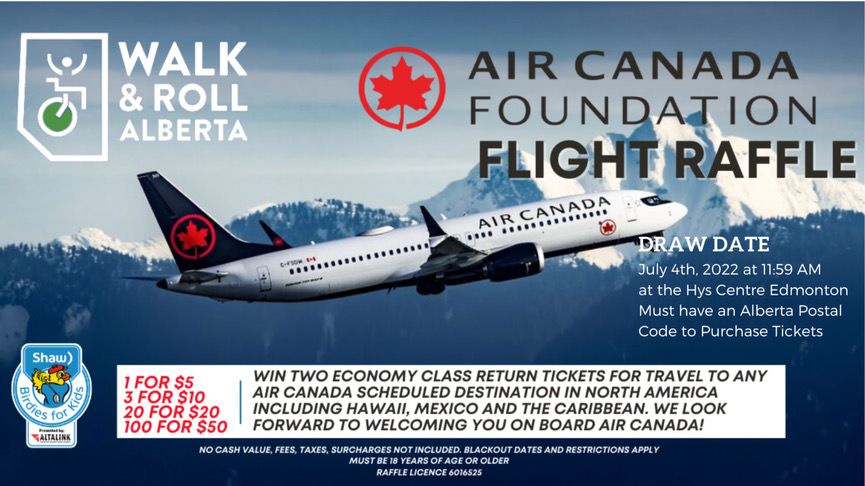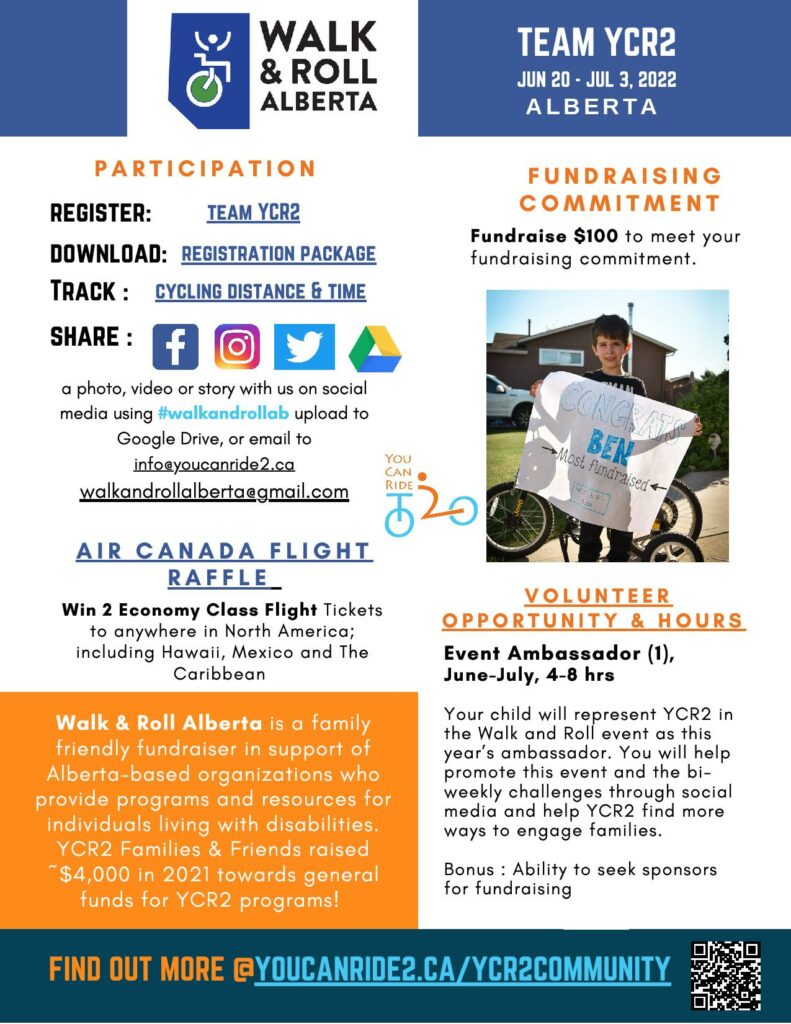 ---
LOGO DESIGNER & SPONSOR