"Never doubt that a small group of thoughtful, committed citizens can change the world; indeed, it's the only thing that ever has." – Margaret Mead
You Can Ride 2 is mainly run by volunteers! In 2020, our volunteers dedicated over 3000 hours of their time to help us run our programs.
In addition to our volunteers, we have one Program Administrator and two Program Coordinators, whose total hours equal one full-time position. And to help us on the bike mechanic and maintenance side, we have one Head Mechanic.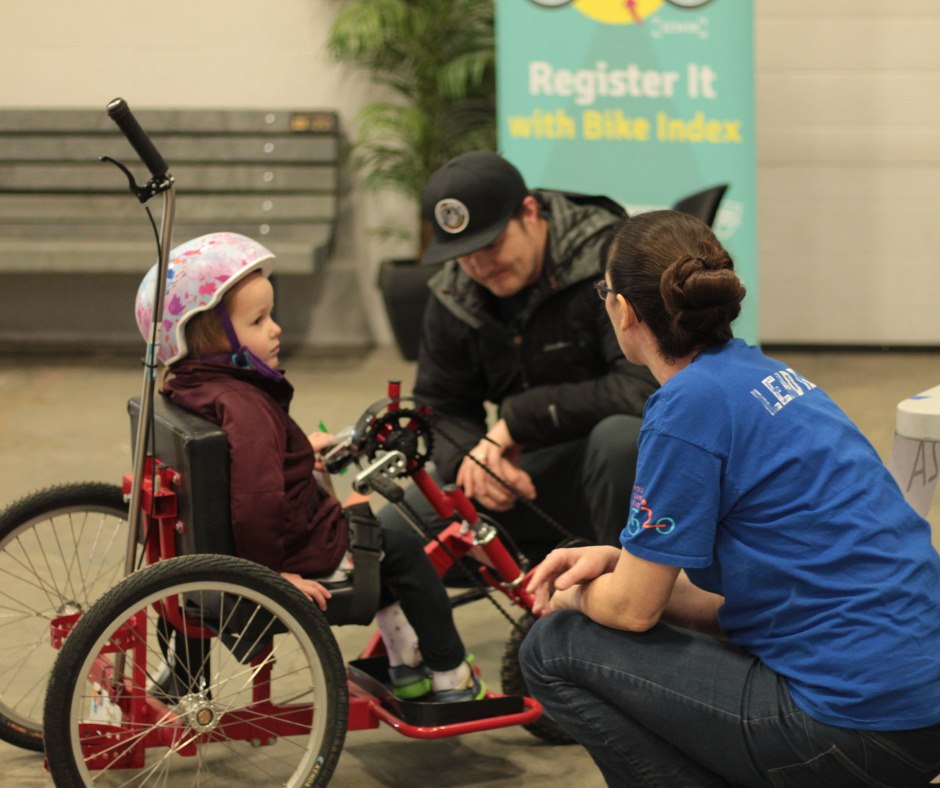 Meet the Lead Team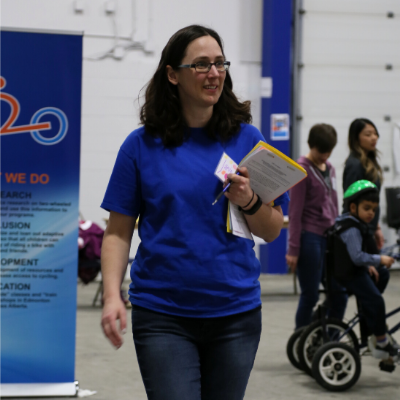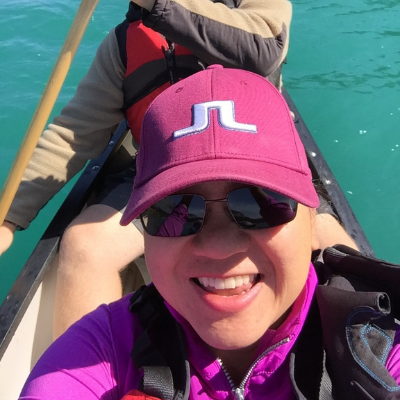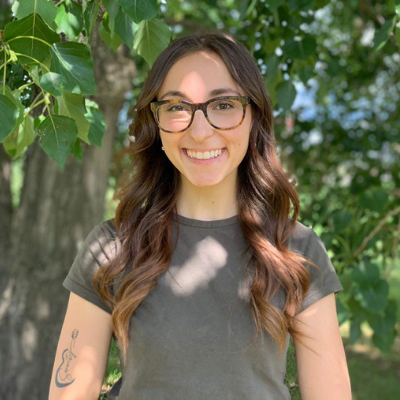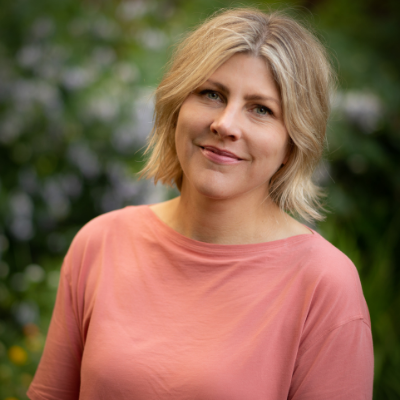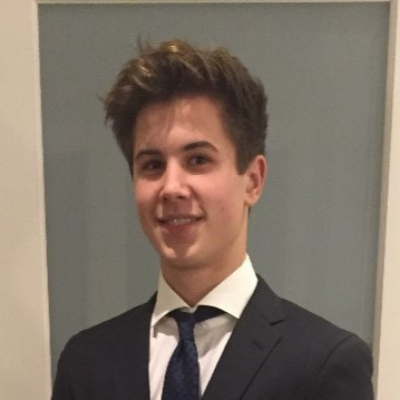 ---
Meet our Staff