"Never doubt that a small group of thoughtful, committed citizens can change the world; indeed, it's the only thing that ever has." – Margaret Mead
You Can Ride 2 is mainly run by volunteers! In 2021, our volunteers dedicated nearly 4000 hours of their time to help us run our programs.
In addition to our volunteers, we have two Program Coordinators whose total hours equal one full-time position. And to help us on the bike mechanic and maintenance side, we have one part-time Head Mechanic.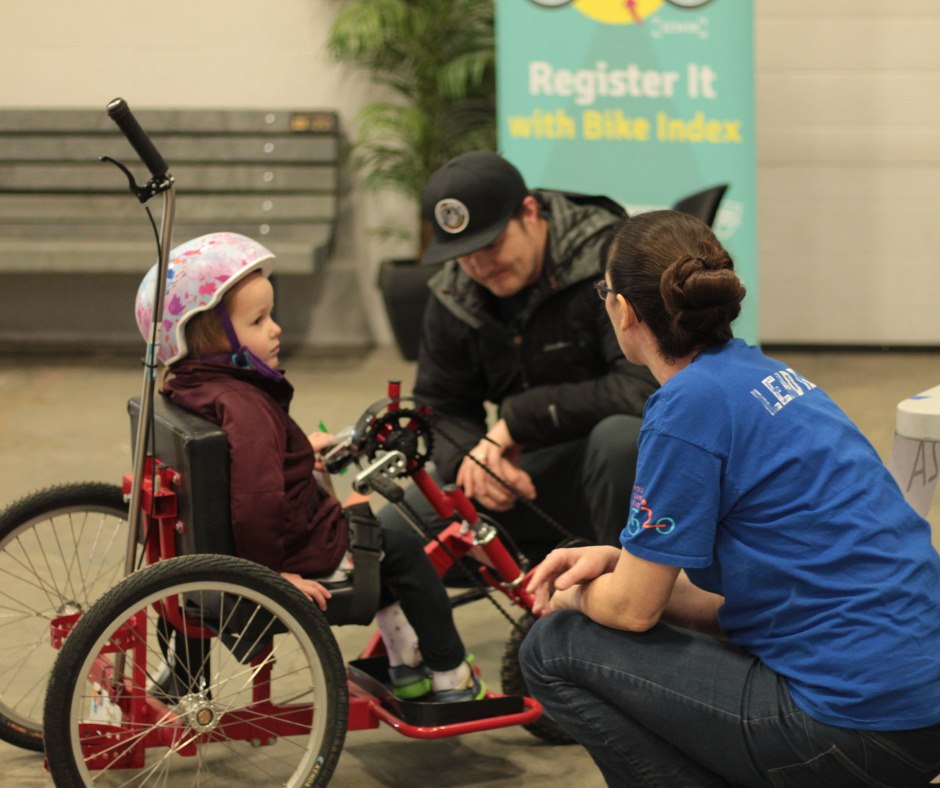 ---
Meet the Lead Team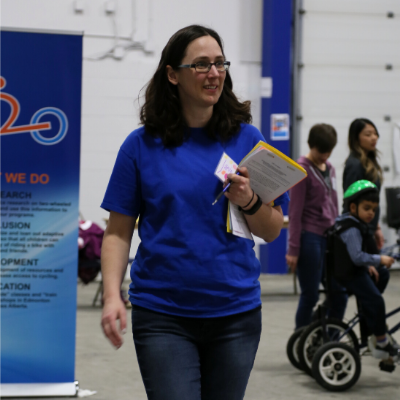 Janine Halayko, MScRS, BScPT
Strategic Director, Founder
Janine is a pediatric physiotherapist and one of the founders of You Can Ride 2 (YCR2). For over 20 years, Janine has worked with children (and adults) with physical and developmental disabilities across Alberta in their homes, their schools/day programs and in their communities. She quickly realized the importance riding a bike could have on the life of a child, and in 2003, in partnership with (what is now) Bike Edmonton, created the Learn to Ride program- a 6 week course aimed to get kids with disabilities riding a 2-wheeled bike. This program became the foundation of You Can Ride 2, which expanded to include an adaptive bicycle loan pool dubbed "Borrow a Bike" in 2013.
Janine is committed to breaking barriers to cycling for people with disabilities and has strived to learn and teach others how to do the same. In 2014, Janine finished a Masters of Science degree in Rehabilitation Medicine looking at teaching cycling to children with Down syndrome. She transformed this knowledge and the knowledge gained from fitting adaptive bikes into Train the Trainer courses for therapists and mechanics. The YCR2 Learn to Ride program is being offered as far away as New Brunswick and the YCR2 Borrow a Bike Program has been modeled in Fort McMurray. Janine currently works as a physiotherapist in Edmonton Public and Francophone schools, and for Family Supports for Children with Disabilities.
Ying Yi Foo, P..Eng (Alberta)
Sustainability Director
Ying Yi is a professional engineer with over 20+ years of experience in the petrochemical, oil and gas industry. Ying Yi has a history of volunteering and advocating for people with disabilities, and championing women in engineering. She is passionate about building an inclusive social community through her ongoing active volunteering leadership as a Meet Manager for the University of Alberta's Steadward Bears Para Swim Club, and advocating for meaningful inclusive education in her capacity as a parent council member in the Edmonton Public School Board. Currently, Ying Yi is leading You Can Ride 2's mission to build an inclusive adaptive cycling community.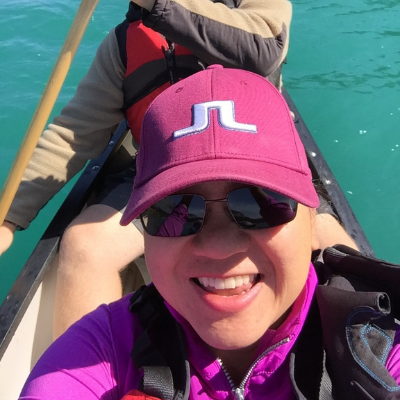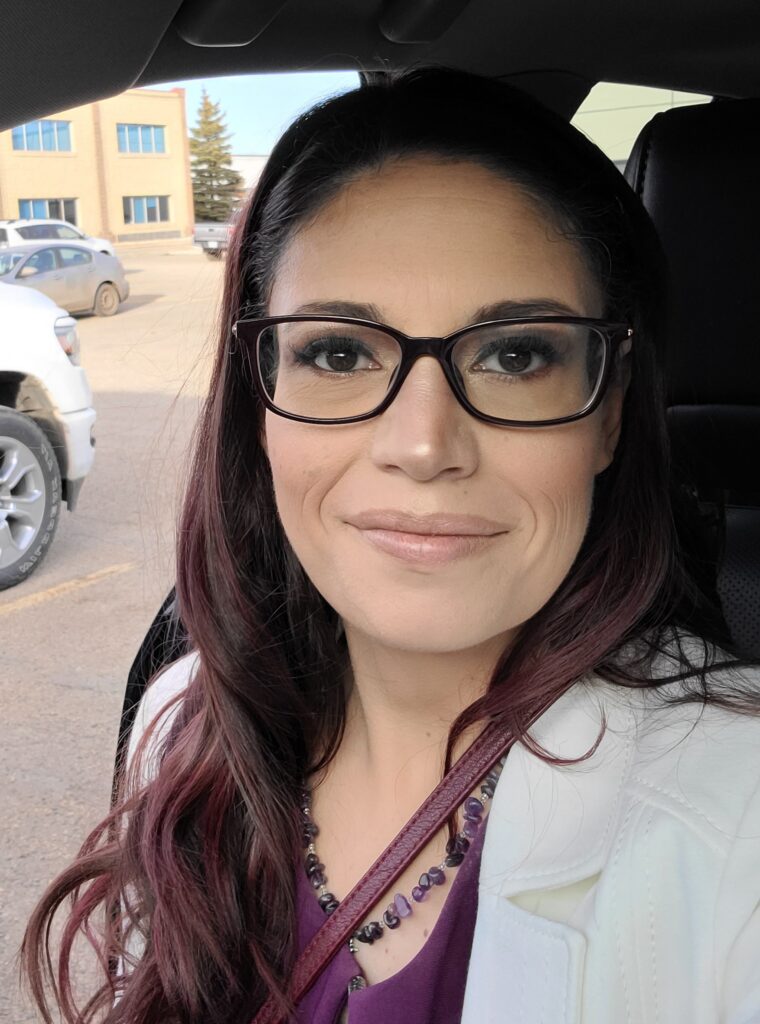 Amanda Schmidt
Treasurer
Amanda has worked in business for over 20 years and has a bachelor's degree in Business with a major in Accounting. She joined You Can Ride 2 in 2021 to gain experience in the Not for Profit sector and to give back to the disability community. She currently works as a Senior Accountant for an investment company specializing in Oil and Gas, Propane and Home Heating throughout all of North America. She has a strong desire to be involved, enjoying her time volunteering with YCR2 and choosing to raise and train a hearing dog for her deaf daughter all while working full time which includes flying back and forth between Canadian and American work locations. Giving back is important to her and her entire family unit.
Kevin J. Campbell
Sustainability Strategist
COMMITTEE : SUSTAINABILITY
Kevin is a Production Team Leader at the Shell Scotford facility. Volunteering for You Can Ride 2 is a family business. Along with Ying Yi and their son, Kevin works tirelessly to build financial sustainability for the organization and has helped out in a number of events taking on various roles from master of ceremonies to master chef. Kevin is a competitive amateur golfer and spearheaded multiple annual community led golf charity events to support You Can Ride 2. His efforts ensure that children with disabilities continue to benefit from this rare opportunity to explore the world with increased independence on adaptive bikes.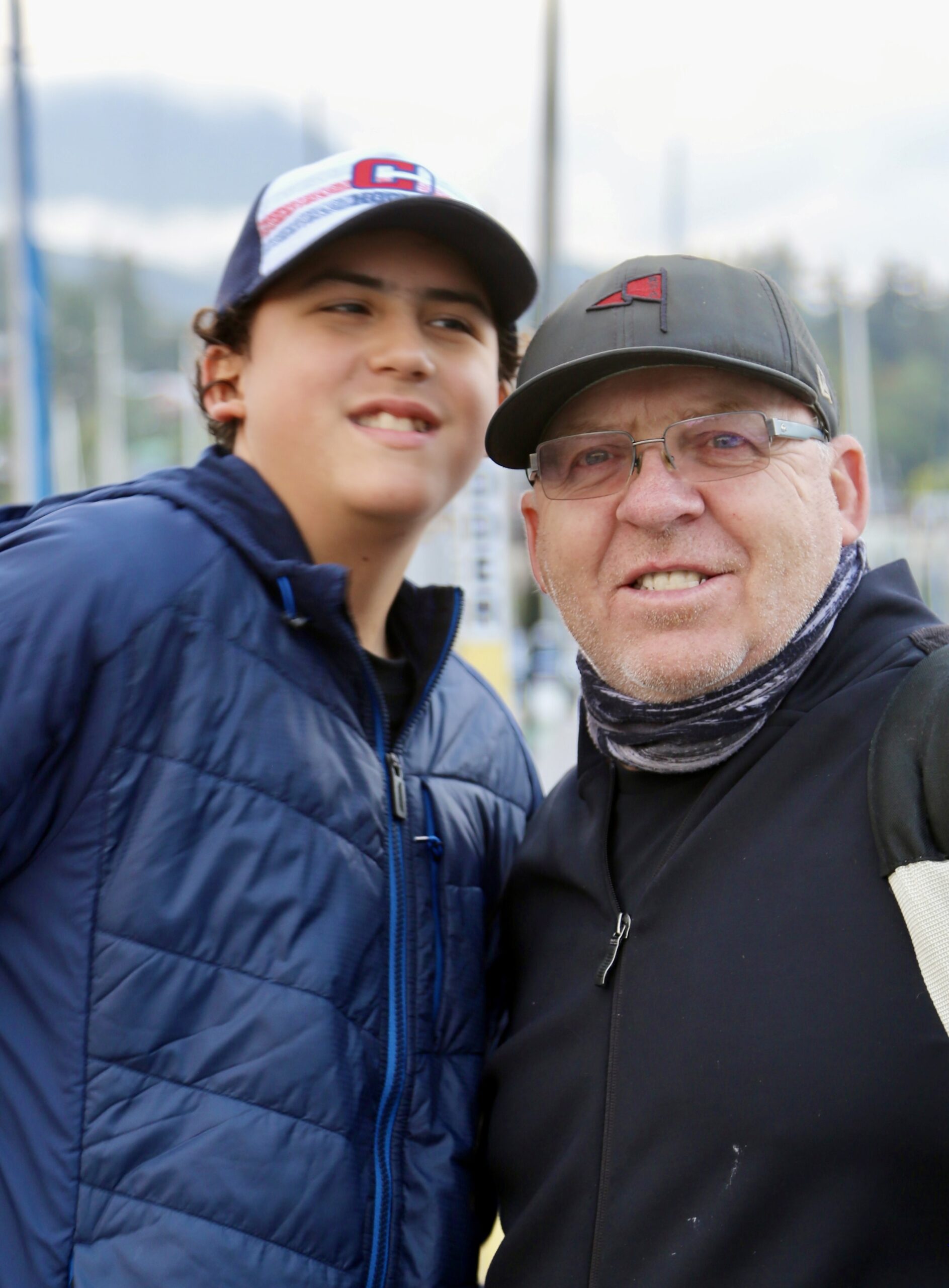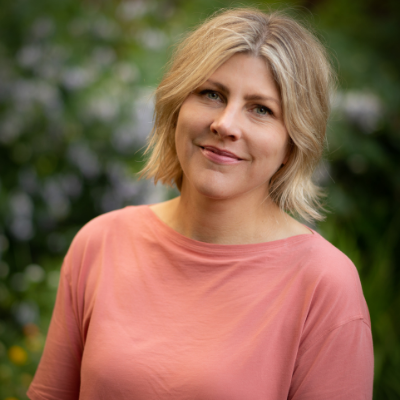 Taunya Wirzba, MScRS, BScPT
Member-at-Large
COMMITTEE : Governance
Taunya is a physiotherapist working in pediatrics for almost 30 years, She works with children in urban, rural, and First Nations communities. She has been on the Lead Team with YCR2 since 2020, and has volunteered with them in other ways over the years. She and her husband have 3 adult children, one who biked across Canada, raising money and awareness with YCR2.
Reid Nichol
Member-at-Large
COMMITTEE : Governance
Reid has been volunteering with the YCR2 Lead Team since 2020. His primary area of focus has been developing and refining the policies and procedures used to guide YCR2, as well as better defining organizational structure and hierarchy. Professionally, Reid has spent the past 14 years working for the Edmonton Police Service. Reid holds both a Master's Degree and Bachelor's Degree, and earned the Governor General's Silver Medal while completing his post-secondary education.
One of Reid's 3 children was born with a form of Cerebral Palsy. She has been riding adapted bicycles from YCR2 for over 5 years. The opportunity for her to independently ride a bike is not only invaluable for her, but gives the entire family a chance to do something together and find a sense of normalcy that can be so difficult to find otherwise.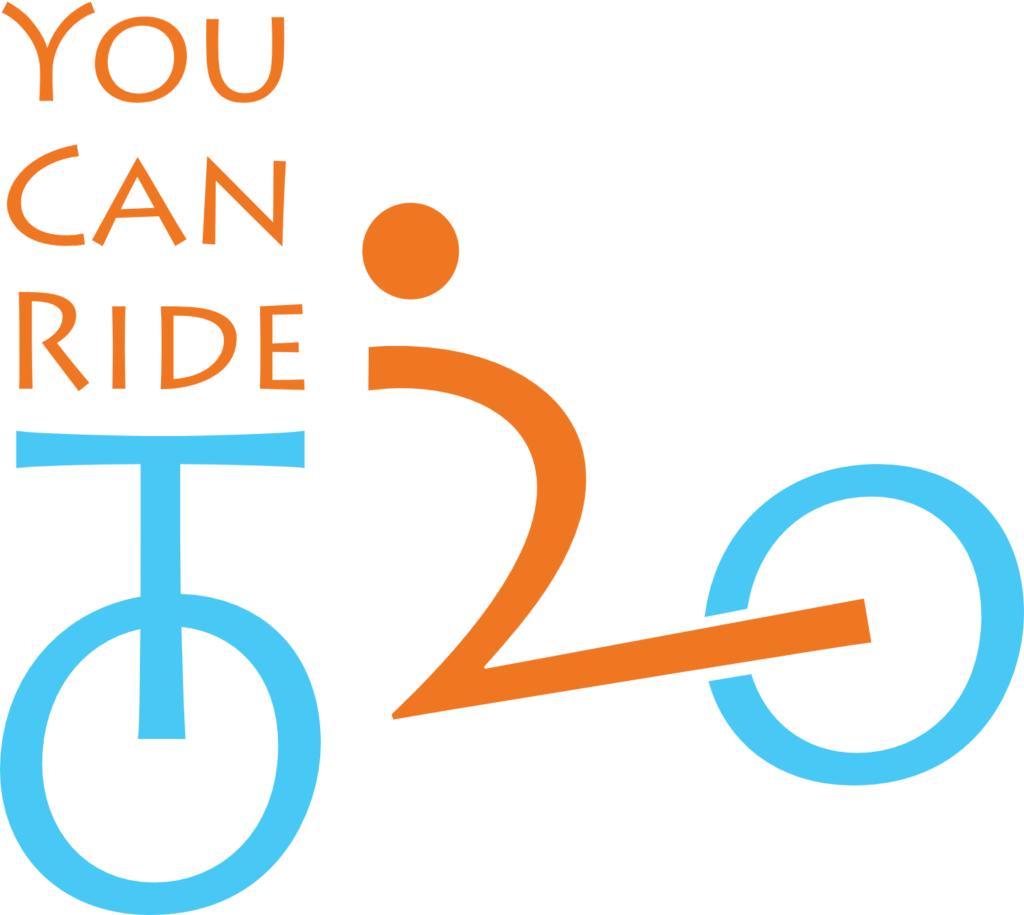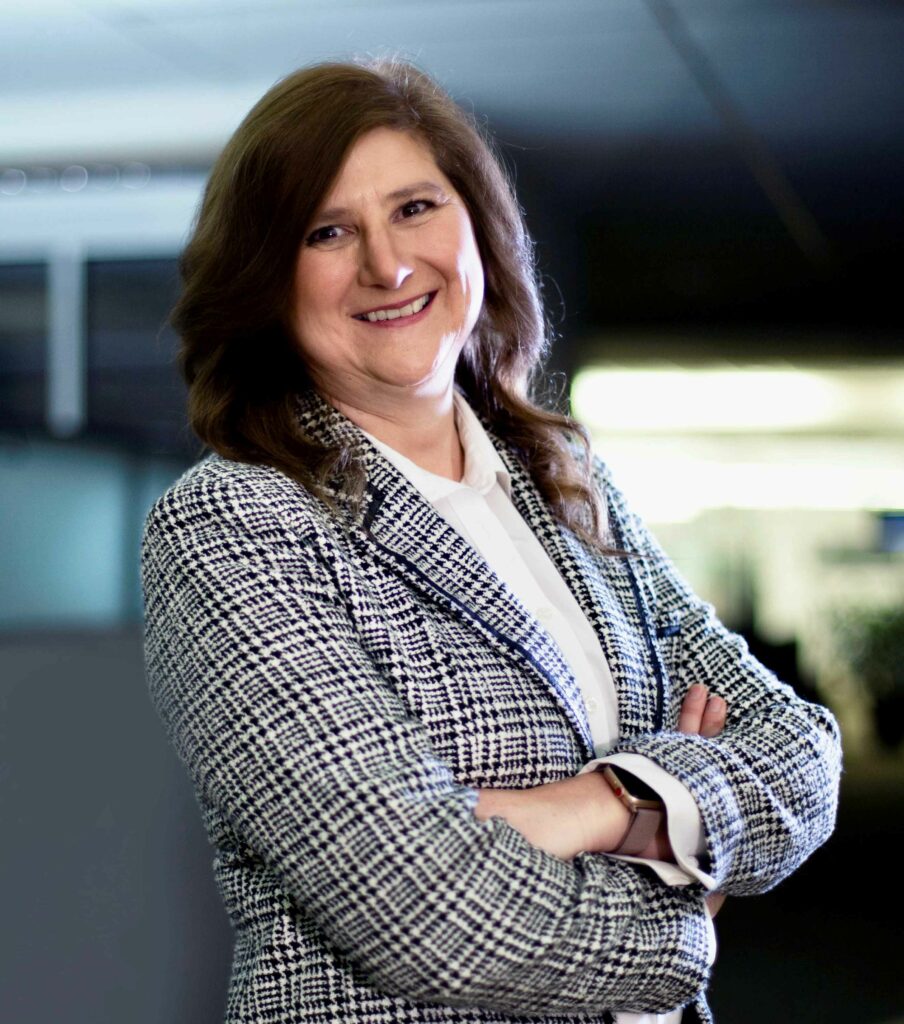 Doreen Slessor, CFRE
Member-at-Large
COMMITTEE : SUSTAINABILITY
Doreen Slessor is an executive with a 33 year career in the non-profit sector. She has held a variety of Senior Management roles including 19 years as an Executive Director. Doreen's educational background is in Psychology and Business Administration. She recently completed her "Community Investment Professional" certification at Mount Royal University. Currently she is the Director of Development for ARNET (Alberta Registered Nurses Educational Trust). Before that she worked for Dogs with Wings Assistance Dog Society, The Stop Abuse in Families (SAIF) Society, The Winnifred Stewart Association, Catholic Social Services, and the Canadian Diabetes Association.
Nineteen years ago, Doreen stumbled upon the field of fund development and fell in love! Ever since then, she has been a professional fundraiser with her CFRE (Certified Fundraising Executive) designation, which less than 400 fundraisers in Alberta hold. Her year-to-date fundraising total is over 28 million dollars.
Meet our Staff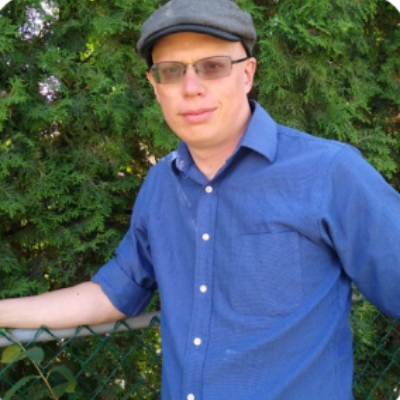 Brian Dupuis, M.Sc, B.Sc, B.Ed.
Program Administrator
Brian began volunteering with YCR2 as a mechanic in 2016. Joining the staff in 2019, Brian brings a diverse background in technology, information sciences, education, and administration to the team, while still assisting as a mechanic when the need arises.
Liz T.
Program Coordinator