You Can Ride 2, a leader in providing adaptive cycling opportunities and modified bikes, is happy to announce our partnership with Matt and Nicole Devine on a Ride for Change in Support of YCR2 across Canada, inspiring people to move and find purpose to enrich their lives and give back to their communities!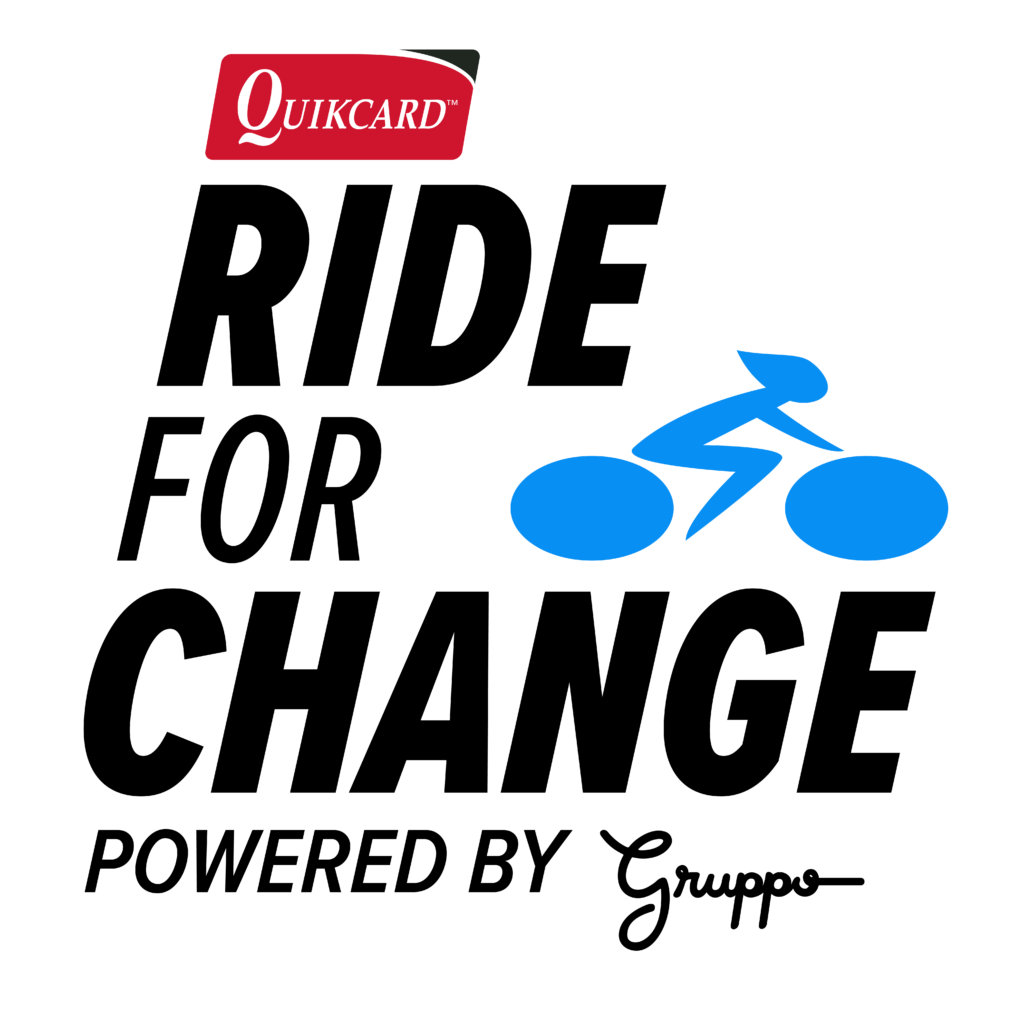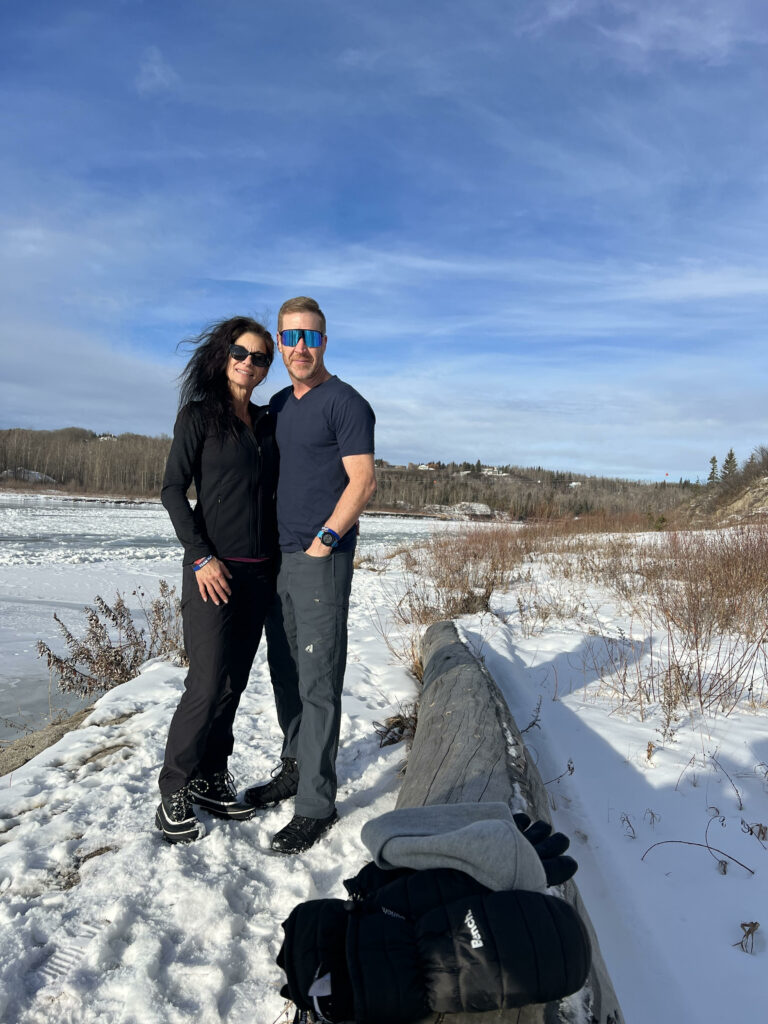 It is never too late for anyone to undertake their own transformation and to realize a healthier happier life. My physical transformation began when I was forty and now 15 years later I am leveraging my fitness to fulfill my purpose, giving back to the community I live in. For me my purpose is helping kids by supporting amazing charities like YCR2. I hope my story will help inspire you to initiate your own transformation and in turn, you will fulfill your purpose and join me and this incredible organization on the journey ahead.

~Matt Devine
Matt and Nicole chose YCR2 as their charity of choice for their transformative cycling journey across Canada. During this cross-Canada adventure, the Devines will spearhead a fundraising campaign for YCR2 and adaptive cycling partners across Canada, building a network of adaptive and supportive cycling organizations and inspiring community involvement.
Our Vision: to promote individual health and well-being through transformation and leverage this to fuel positive sustainable change in the world we live in.
Our Mission: to complete a 13,000 km journey across Canada to benefit children and bring awareness to the correlation between movement to achieve health and wellness.
Our Purpose: our purpose is to inspire people to move and find purpose to enrich their lives and give back to their communities.
Matt will be riding a bike across Canada during summer 2023, beginning in Halifax and visiting every province and territory, finishing in Edmonton (home of YCR2). Nicole will be accompanying him with a support vehicle. As they travel, YCR2 will be connecting with other adaptive and supportive cycling organizations across Canada, highlighting each on a live map of the Ride for Change. Funds raised on this ride will go to benefit selected organizations from this network, uplifting each's ability to have an impact in their community.
You can follow along with Matt and Nicole in a number of ways: