After attending their friend Rachel's wedding in Nelson, BC, Isaac and Jacob rode through Crowsnest Pass and onto Lundbreck Falls, Alberta. From here, they headed north through Chain Lakes Provincial Park and into Calgary for a rest.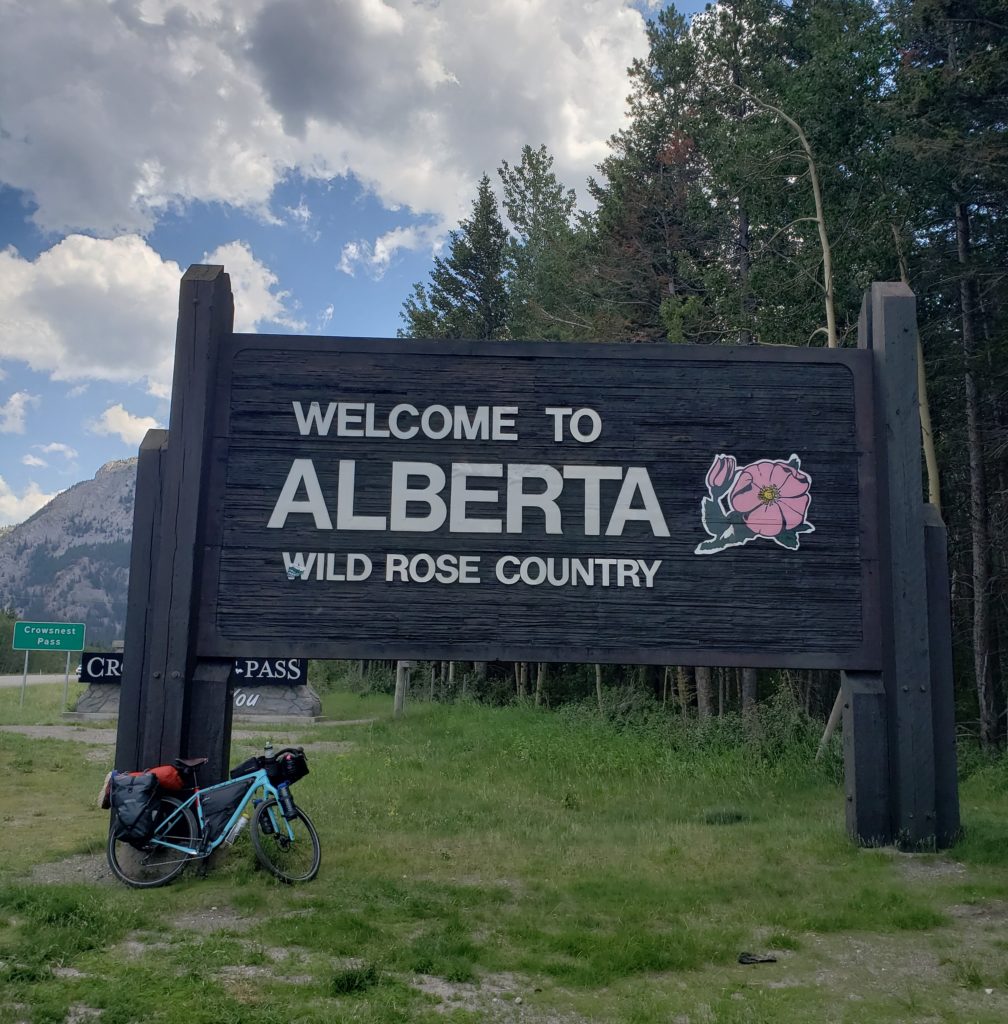 Calgary offered a perfect opportunity for Isaac and Jacob to meet up with friends and family, and catch up on sleep and laundry. They also had the exciting opportunity to participate in one of the weekly Junior Adaptive Cycling Learn To Ride programs and learn about two other Alberta based Jumpstart Sport Relief Fund recipients. Suzanna Tangen, Executive Director introduced them to the Ultimate Para Sports Association and their amazing para cycling classes, and Matt McLean, Head Mechanic of Cerebral Palsy Kids and Families showed off some of the bikes that children were riding from their organization. Through this program, riding handcycles or other styles of adaptive bikes, children have the opportunity to learn and improve their cycling skills.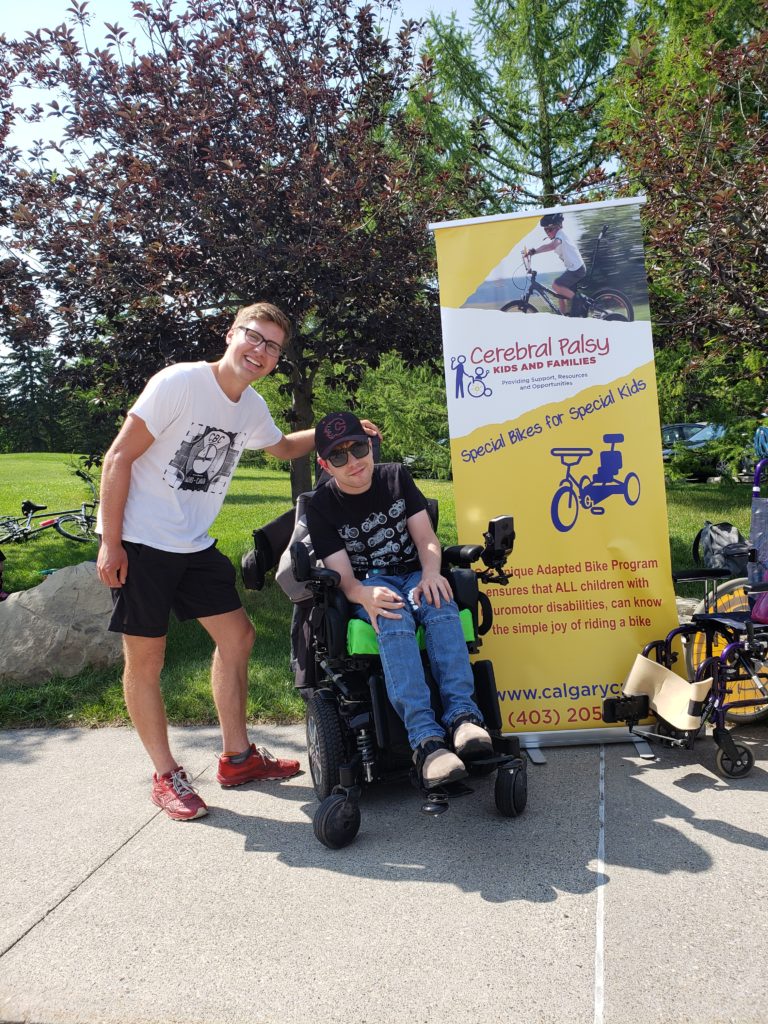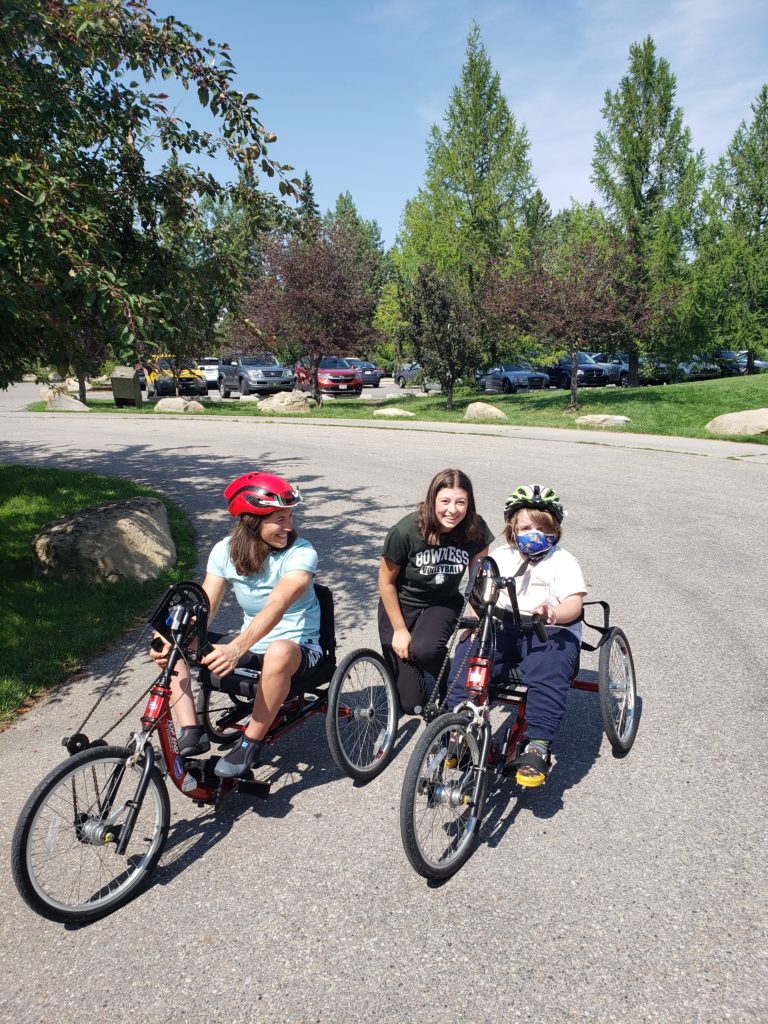 One of their favourite moments from the class was this exchange with a Learn to Ride participant:
Kid: "What are you doing?"

Isaac: "We are cycling across Canada."

Kid: "…….Why?…."
That is a great question. Why would two men choose to bike thousands of miles through rain and record breaking heat? They are raising money for You Can Ride 2 and bringing awareness to adaptive cycling organizations across the country. On their journey, they will have opportunities to meet with different organizations that support adaptive sports. Sometimes, like in Calgary, timing works out perfectly. Other times, it doesn't. They rolled in too late to join the Medicine Hat Adaptive Sport and Recreation program's Thursday night ride, and missed the athlete they had hoped to ride with because he was cycling in Canmore with Rocky Mountain Adaptive!
Hopefully they will have better luck this week in Saskatchewan!