High school friends and recent graduates from the Engineering and Computer science programs, Isaac Wirzba and Jacob Reckhard are biking across the country in support of You Can Ride 2. They wanted to have an adventure and bike across the country, bringing awareness to the joy of biking for all kids, regardless of their unique abilities. Peter Elliot and Ben Hallworth helped them kick off this journey, riding with them for their Alberta leg of the trip, Edmonton and Jasper, over the Icefield Parkway and into Canmore earlier this month.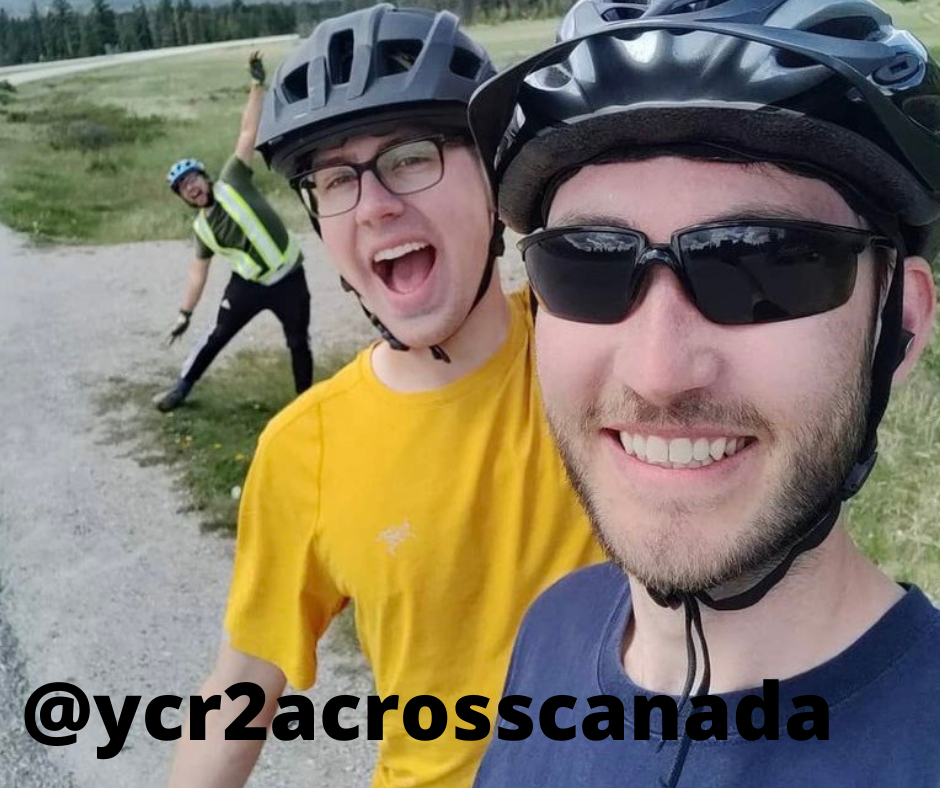 As in most adventures, the men have already faced a number of challenges including flat tires, thunderstorms and getting separated. They found each other, problem-solved, laughed and parted ways in Canmore, as Ben and Peter needed to get back to previous commitments.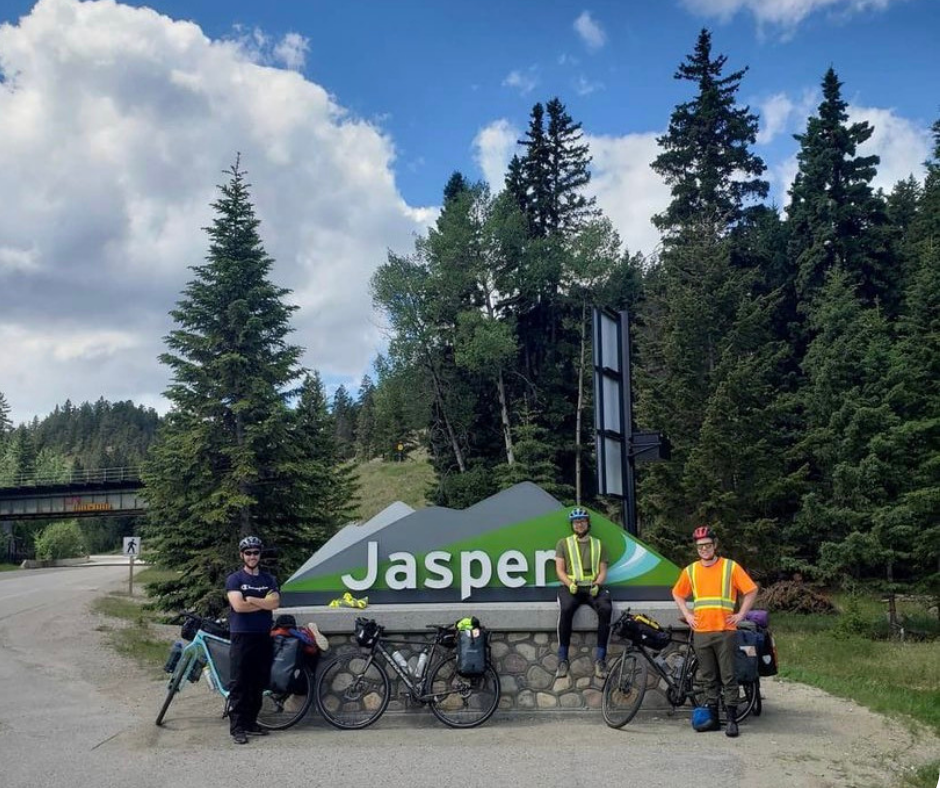 Isaac and Jacob were driven to Vancouver, dipped their toes into the Pacific Ocean and began the formal trip on June 20th, with many stops for sushi! They have had a few set-backs including broken bike parts, washed out roads, and this current heat wave, however they are flexible thinkers, and have altered their routes and plans as needed. They have been staying with friends and family when able, in order to shower, do laundry and get fed! They also camp and will find an occasional hotel when needed along the way.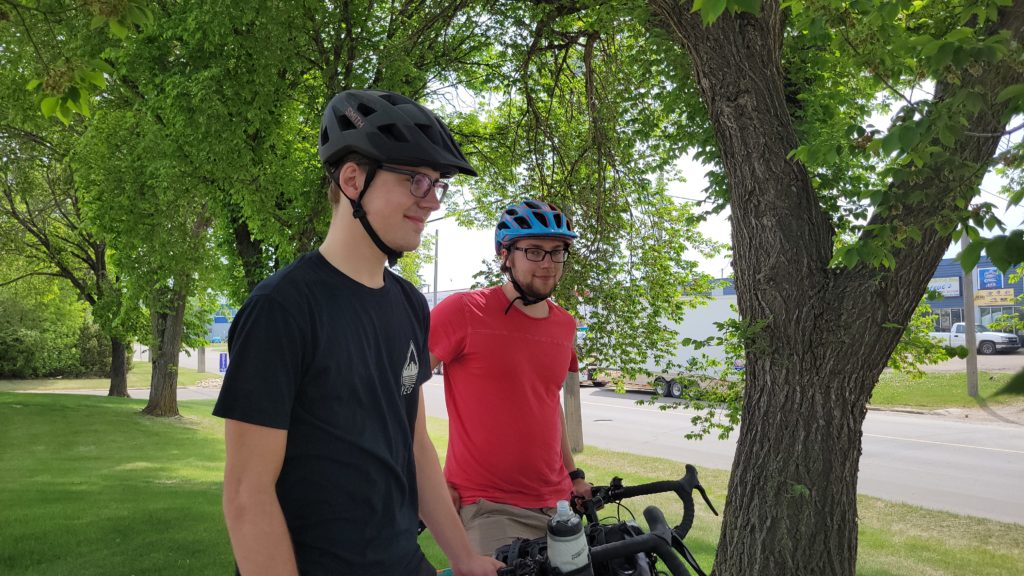 Their plan is to be in Nelson BC for July 1st for their friend Rachel's wedding, who is also on the YCR2 Lead Team. They hope to make their way up to Calgary by July 9th for the weekend, to see some familiar faces. The current, yet flexible plan, is to go from Calgary through southern Alberta and Saskatchewan to Winnipeg. They will then go through the Great Lakes via the United States, as the route is safer, and then back up to Montreal. They hope to be in the Maritimes by early September, and dip their toes into the Atlantic ocean in St. John's, Newfoundland by early October at the latest.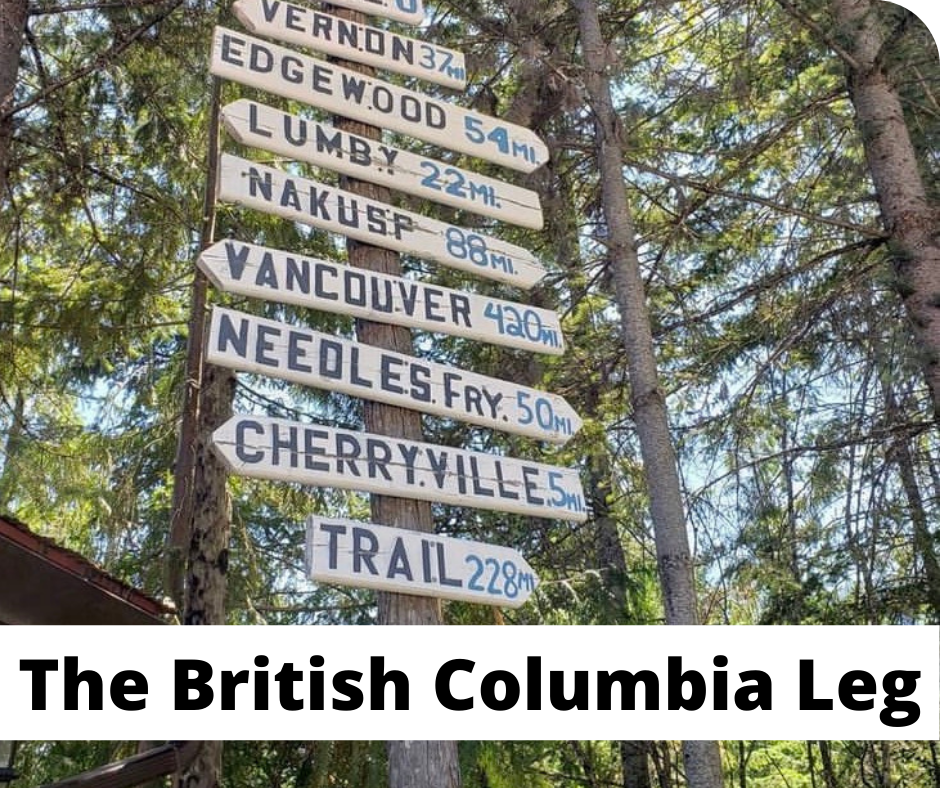 As the kilometers fly by, we will be highlighting different adaptive bike and disability organizations across Canada on our social media pages. We would love to see your pictures of the men as they make their trek. Please tag them to us or use the hashtag #YCR2AcrossCanada.