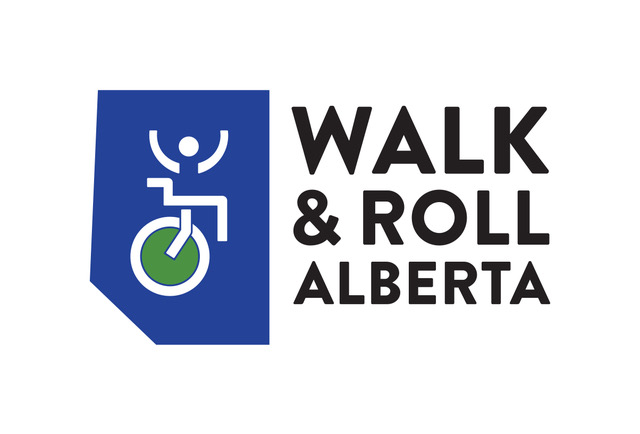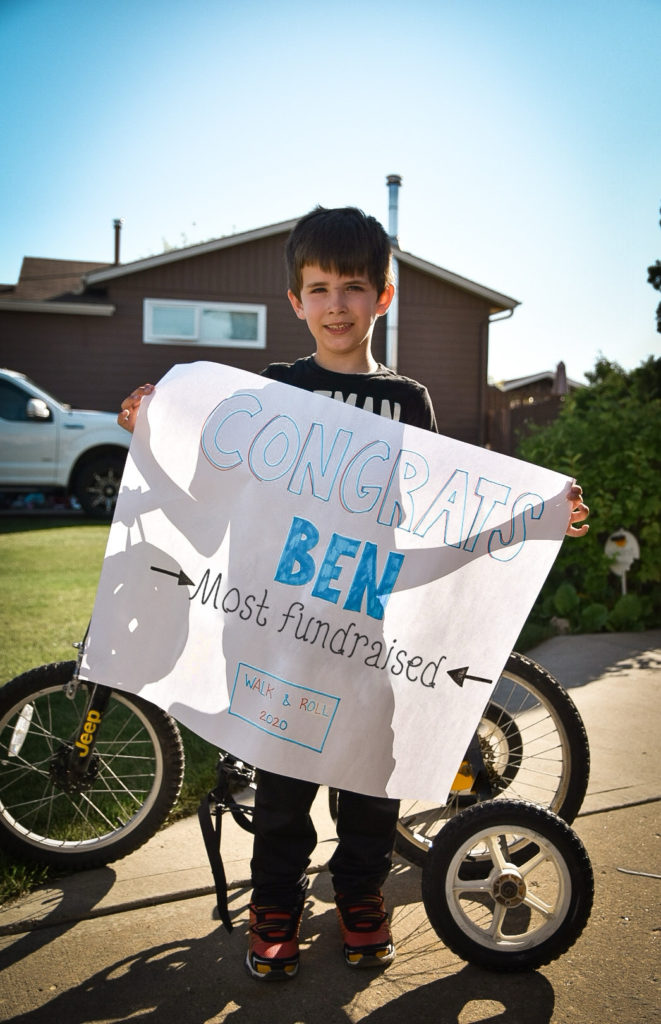 Join us from June 21st – July 4th, 2021 for our 2nd annual Walk & Roll fundraising event!
Walk, Run, or Roll! Walk & Roll Alberta is a virtual walk-a-thon event. It supports organizations that help Albertans impacted by disabilities and enables their members to participate in the community. The event is a friendly competition between the North and South organizations which includes fun themes and prizes!
Click here to join our team and help reduce barriers to biking for children with disabilities!
LOGO DESIGNER & SPONSOR